Pole Barns and Garages
A Professional Pole Barn Builder in
Olney, IL
Versatile Pole Barns and Garages
If you're like 90% of your neighbors, you've accumulated more stuff than you know. You may not know what to do with them, but Beachy's Construction does know. You can build a garage to protect your vehicles and get extra storage space — or erect a sturdy but affordable pole barn.
Most Beachy garages (attached or unattached) feature trouble-free vinyl siding and metal roofs. The size of pole barns can range from 24 x 40 to 60 x 120 feet, and we'll custom build one to meet your specific needs — for example, a 3-car garage that measures 30 x 40 feet.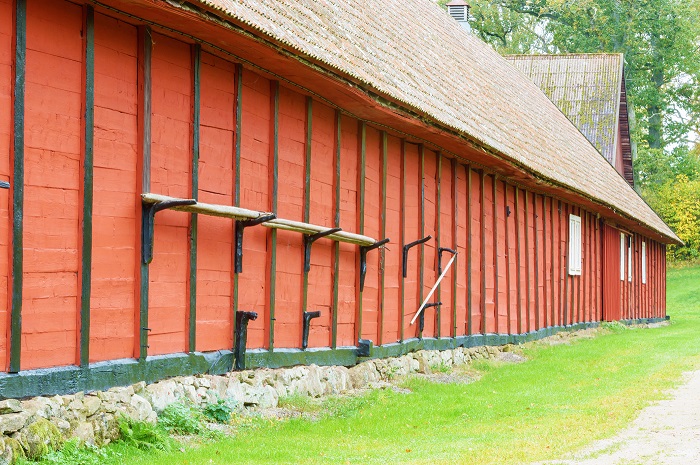 If You Have the Space, You Need a Pole Barn!
A pole barn is an affordable outbuilding, and it has more uses than what you can count. If you have enough land and don't own a pole barn already, it's time to contact Beachy's Construction. We will build a pole barn securely with your choice of sunken posts or a concrete foundation.
Parking for excess vehicles
Recreation and exercise rooms
Equipment and furniture storage
Dog kennels and horse stalls
A working barn for your farm
Dedicated hobby or craft space