About
An Experienced Metal Roofing Company in
Olney, IL
A Trusted Builder with Integrity
Beachy's Construction has been locally owned and operated by Ervin Beachy since 1999, and in that time, we've built dozens of new roofing systems, pole barns, garages, and concrete surfacing for both residential and commercial clients across the greater Olney, IL region. We're leaders in our field at Beachy's Construction, combining best building practices with some of the best materials in the marketplace to achieve outstanding results for our clients. Whether you're looking for a new concrete driveway or you're completely replacing an old or outdated roof, Beachy's Construction delivers the service and structural integrity you need to get the most out of your property investment.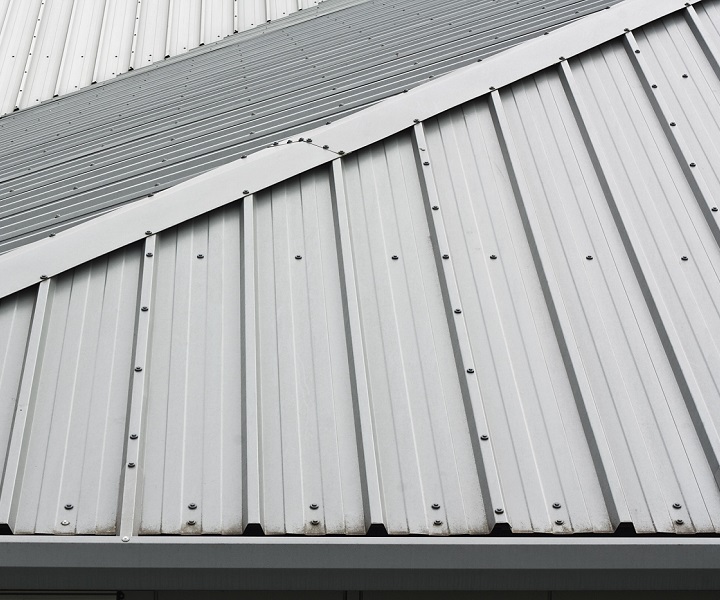 Customize Every Detail
When you partner with Beachy's Construction for your next property improvement project, our team will offer you a wealth of options when it comes to quality, American-made materials, all available in a wide range of colors and styles to accommodate any preference. Our products are also chosen for their remarkable longevity and robust performance, ensuring our work lasts and you're able to enjoy your new roofing or pole barn for years to come with little to no maintenance. If you're looking for an experienced metal roofing company and concrete flatwork specialist in the greater Lawrenceville, IL area, you've come to the right place at Beachy's Construction.